Juvederm, Botox, & Dermal Fillers
in Fairfield, CT
---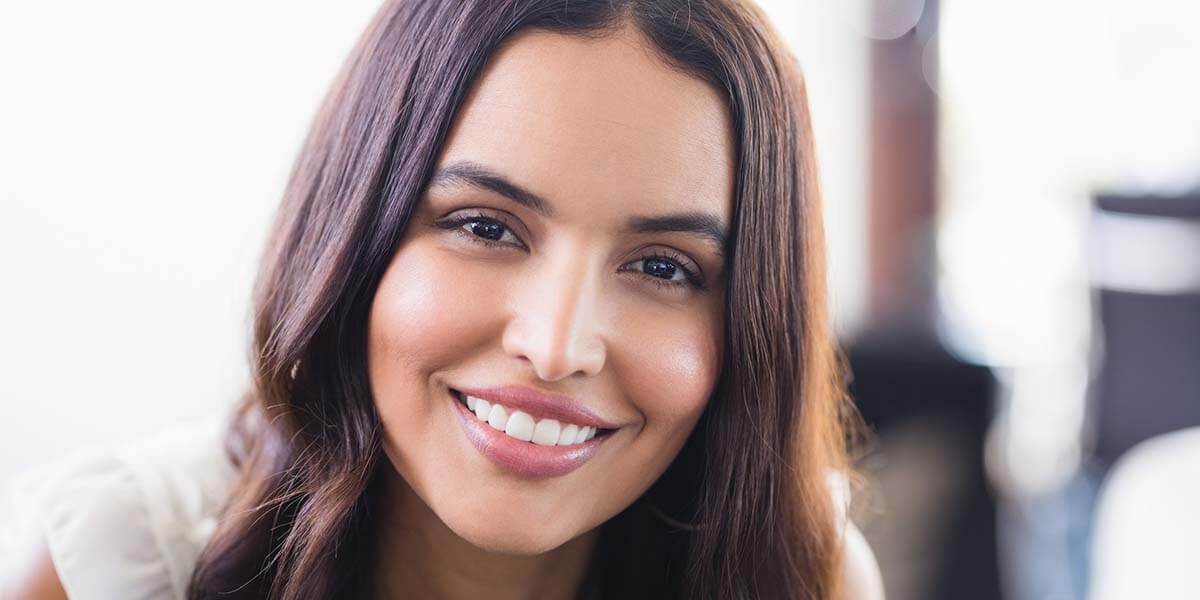 About Botox
---
Botox is a cosmetic treatment that relaxes wrinkles, fine lines, and frown lines. It works by temporarily paralyzing facial muscles and smoothing wrinkles. This treatment can be used around the lips, the nose, the eyes, and throughout the face and neck.
In addition to aesthetics, Botox can also be used therapeutically. Many dentists have found it to play a large role in reducing certain dental issues like tension in the jaw, TMJ disorder, facial pain or muscle spasms, and more. Targeted treatment helps to relax the proper muscle so that the pain - and all the side effects that come with it - is diminished.
Because a Botox injection involves temporarily paralyzing the facial muscles, it is important to have it administered by a specialist, such as Dr. Donald Miller who has in-depth knowledge and understanding of the facial structure and muscles.
The results from Botox can last about 3 to 4 months.
About Juvéderm
---
Juvéderm is a cosmetic treatment known as a dermal filler that is used to give patients a more youthful appearance. It helps to smooth out lines and wrinkles that come with aging by boosting lost volume. The FDA-approved solution contains a combination of hyaluronic acid and other substances that work to fill in lines and plump up facial areas with age-related lost volume.
Hyaluronic acid is naturally found within the body. As it is injected, it begins stimulating the production of collagen. Juvéderm can be used in different places and for different reasons, including removing lines between the eyebrows, lips, mouth, chin, and nose. It can also volumize the middle portion of the face, plump the sunken area beneath the lower eyelids, and enhance your lips.
Juvéderm does have common side effects, including redness, swelling, tenderness, or bruising at the injection site. These side effects are typically mild and resolve on their own.
The results from Juvéderm treatment can last up to a year.
Benefits from Botox, Juvederm, and other Dermal Fillers
---
While experiencing the aging process, it is normal to aspire to look as young as you feel. Botox & Juvederm treatments can help and can also become an integrated part of your comprehensive dental care.
Botox & Juvederm have proven to be viable resources for patients, whether as a part of cosmetic treatments or for therapeutic purposes. Dr. Donald Miller is a specialist in facial structures and has extensive training and education in the oral maxillofacial areas, making the team at Cosmetic & Reconstructive Dentistry a natural choice for receiving these types of procedures.
When opting for Botox, Juvederm, or other dermal filler treatments from Dr. Miller, you will experience these benefits:
- Convenient access to treatment during routine dental visits. 
- Available local anesthetic for increased comfort. 
- Vast knowledge of expression dynamics and facial muscles. 
- Facial and dental factors will be considered to optimal results. 
- Highly trained on the best techniques. 
- Experts in facial pain and TMJ disorder.