Cosmetic & Reconstructive Dentistry: Dentists in Fairfield, CT
Our Fairfield CT dentists are committed to clinical excellence and personalized treatment.
---
Welcome to our practice! Fairfield CT dentist Dr. Donald Miller and our professional caring staff have been providing high-quality dental care for over 4 decades. Cosmetic & Reconstructive Dentistry is a family practice specializing in general, cosmetic, surgical and implant dentistry. We strive to integrate aesthetics and preventative dentistry and understand that having good oral healthcare is vital to your overall physical health.
Our office environment is comfortable & modern and we use advanced technology to provide our patients with a complete and comprehensive dental experience. For some, going to the dentist can be stressful, so we take the time to help calm your fears to ensure you are made comfortable. We also offer sedation dentistry to help ease your anxiety. We look forward to having you as a patient and thank you for selecting us for your dental care.
---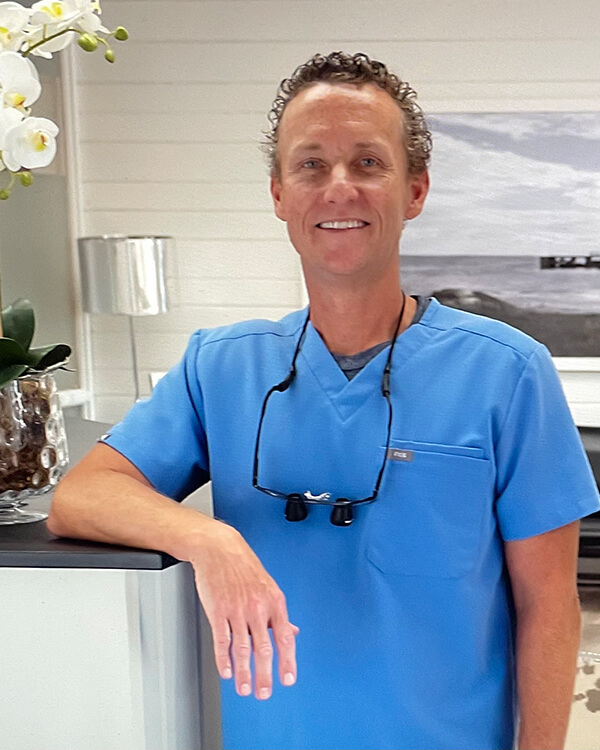 Meet Our Fairfield CT Dentist
---
A top-rated dentist in Fairfield CT, Dr. Miller is a graduate of Boston College and received his Doctor of Medicine in Dentistry from the University of Connecticut. He completed his residency program in Advanced Cosmetic & Surgical Dentistry at the University of North Carolina. Dr. Miller has been recognized among the best dentists in Fairfield County, CT. 
---
Learn More
---
I believe that Dr. Miller of Cosmetic & Reconstructive Dentistry is the best dentist in Fairfield, CT. Dr. Miller provides excellent dental care in a beautiful atmosphere with a talented and friendly staff. Hands down the best family, general and cosmetic dentist in Fairfield, CT.
---
Cosmetic & Reconstructive Dentistry: Dentists in Fairfield, CT
---
Our team works together to provide a warm, comfortable, and relaxing environment. From the moment you enter our practice we want you to feel like a member of the family. We want you to maintain great oral health but we also want you to have a beautiful smile and the confidence to smile often!
Using the latest in dental technology, the team at Cosmetic & Reconstructive Dentistry is able to provide our patients with the most precise and effective treatment. We use iTero® Digital Scanners, Digital X-Rays and Digital Intraoral Cameras. We also offer our patients free Wi-Fi while in our office.
We are dedicated to providing our patients with the highest level of quality dental care. We truly enjoy the relationships we have developed with our patients throughout the years. We always want our patients to feel informed and confident they are getting the best treatment possible.