Same-Day Crowns in Fairfield, CT
---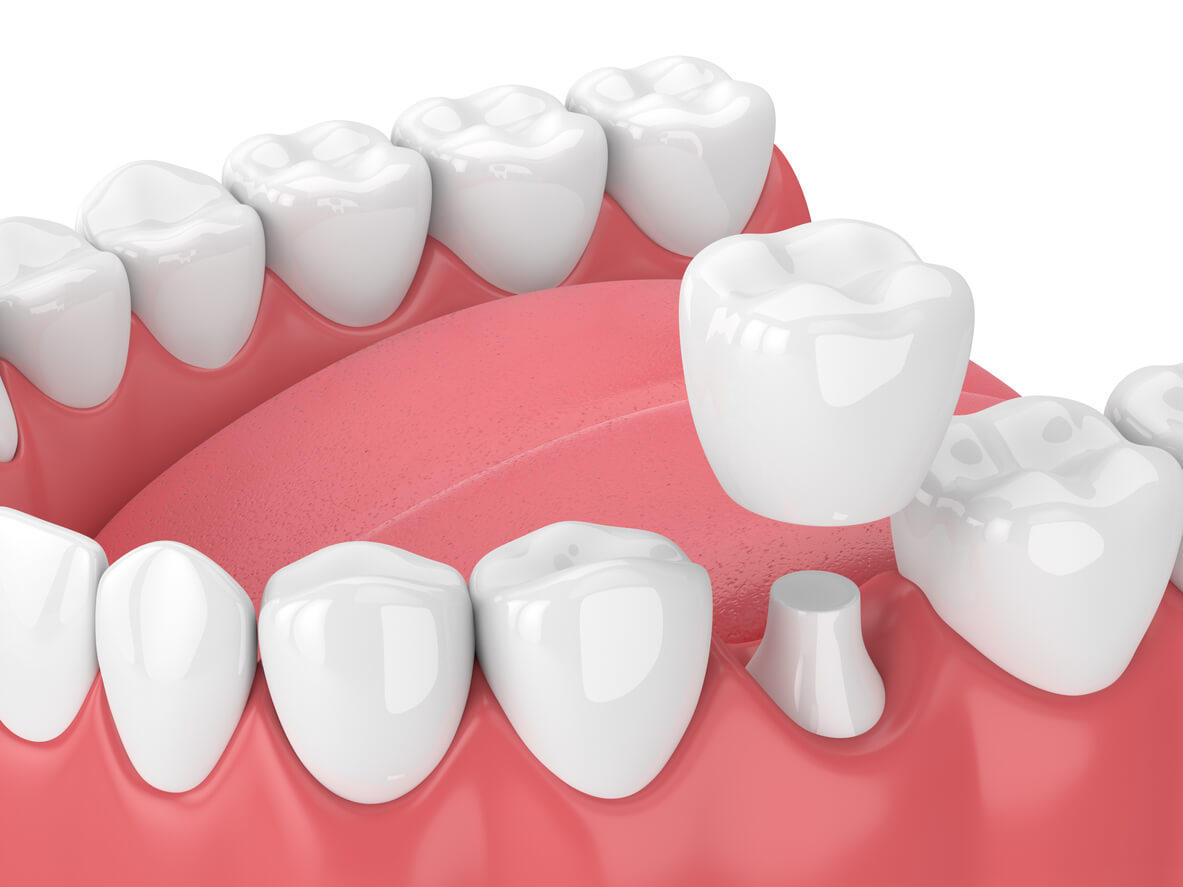 ---
With Same-Day Crown technology, we're able to streamline the process of getting dental crowns, reducing what was once a weeks-long process into one that takes only a single office visit. In the past, crowns required two separate dental appointments: one in which the tooth is prepared for the crown and impressions are taken, and a second appointment a few weeks later to bond the permanent crown to the tooth.
---
How Same-Day Crowns Work
---
Same-Day Crowns eliminates the long wait and the need for a temporary crown. In one appointment, your tooth will be prepared, your crown will be fabricated on-site, and will be bonded in place. 
Once your tooth is prepared for your crown, we use Same-Day Crowns advanced digital impression technology to take a 3D scan of your teeth and jaw. With these models, we can project how your restoration will interact with your surrounding teeth and make refinements to the design as needed. Next, we fabricate a custom-fitting crown that is tooth-colored, your Same-Day Crown is bonded to your tooth and your restoration is complete.
---
Advantages of Same-Day Crowns
---
Same-Day crowns provide optimal function, superior strength, and a natural appearance, making them an excellent restorative solution for every patient.
Patients choose same-day crowns over traditional crowns because:
Same-Day crowns look and feel natural

Same-Day crowns uses digital impressions taken with an intraoral scanner, which eliminate the need for messy, uncomfortable impression material and trays

Same-Day crowns impressions are more precise than traditional impressions, producing crowns that fit better

Same-Day crowns does not require a temporary crown

Same-Day crowns are strong and durable, lasting for years with proper care and maintenance
Of course, the biggest advantage of Same-Day crowns is that these crowns are ready in one day—without compromising quality or aesthetics.
---